Now Open
Online Ordering

Every Day
Drink Specials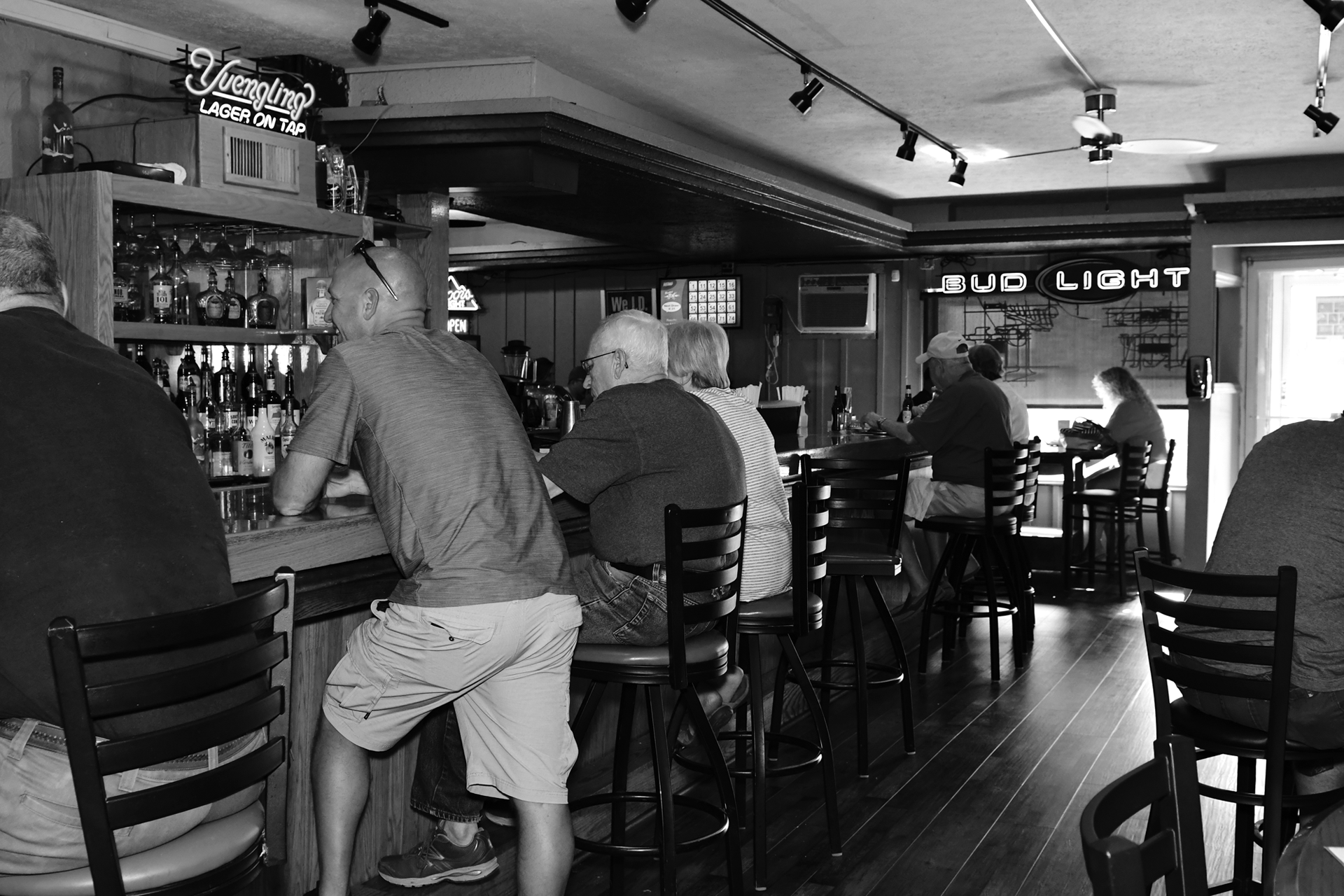 Front
Bar
Grill
Red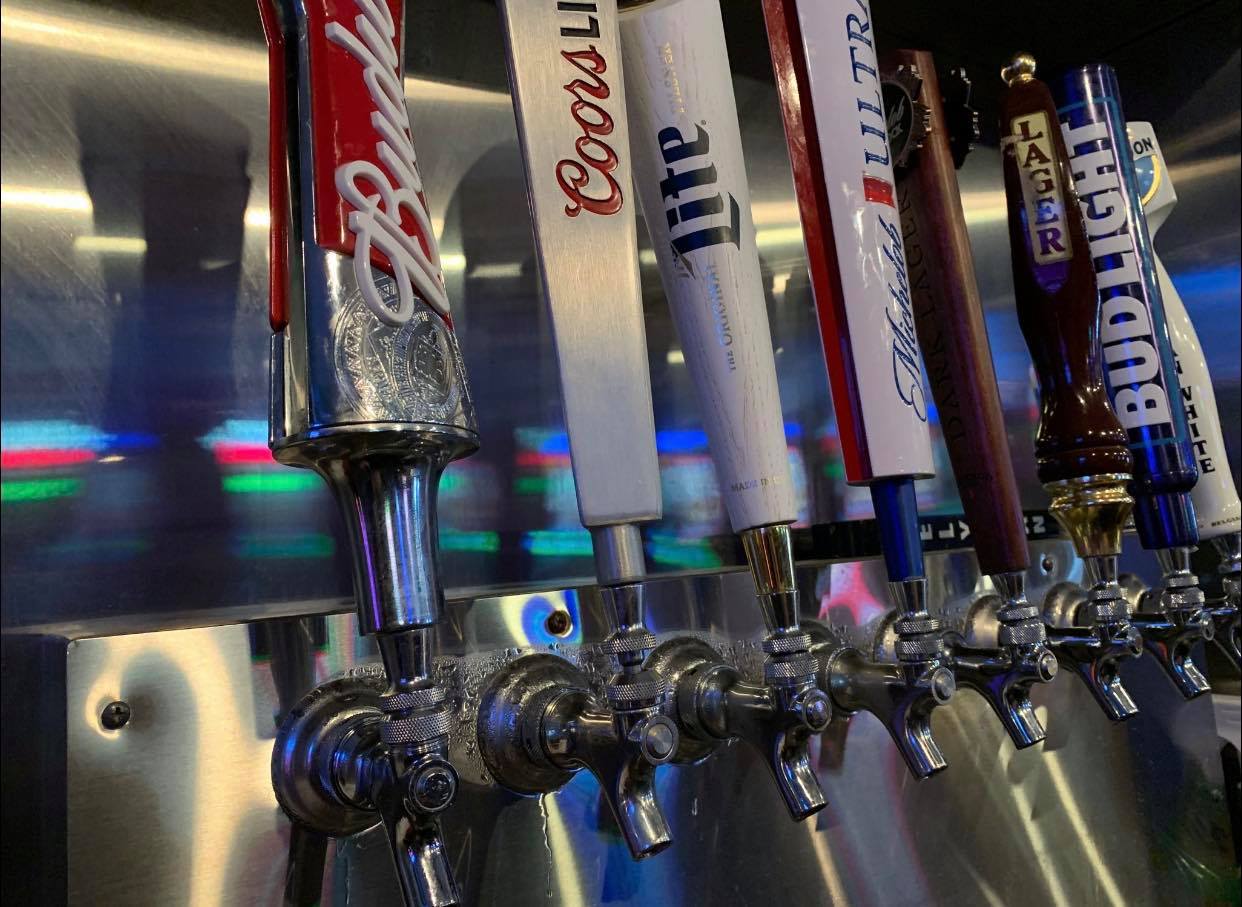 &
Food
Drinks
Now there are two great locations
Yep! You heard that right. We're still serving up the classics in New Paris Ohio and expanding into the Eastside of Richmond. Located just west of the state line.
Take a look inside of the Red Front Richmond!
Great Food! Great Drinks! Great Friends!
At the Red Front, we proudly offer our guests exceptional food, amazing service and a good time had by all that walk through our door. Feel like family every time you stop by.